I was super excited to be asked to design the artwork for Sheffield welterweight champion Kell Brook. 

Kell's last two fights were both in different weight categories against boxers who are arguably at the top of their division. This design needed to reflect his determination and ability to push himself to the limit. 

An image of him rising from molten metal really communicated this idea and it's suitable for the event's location in Sheffield which has a long and famous history in steel-making.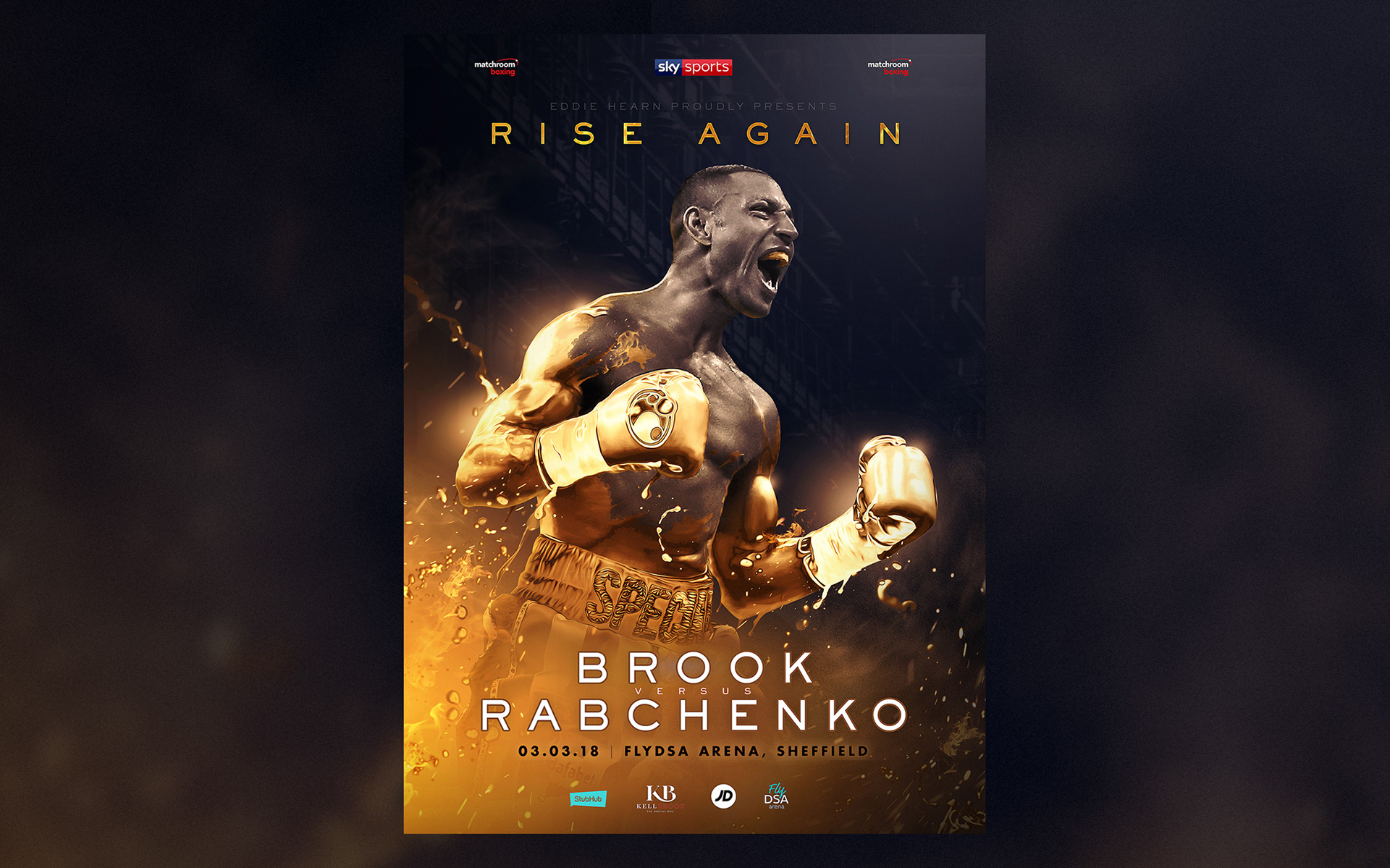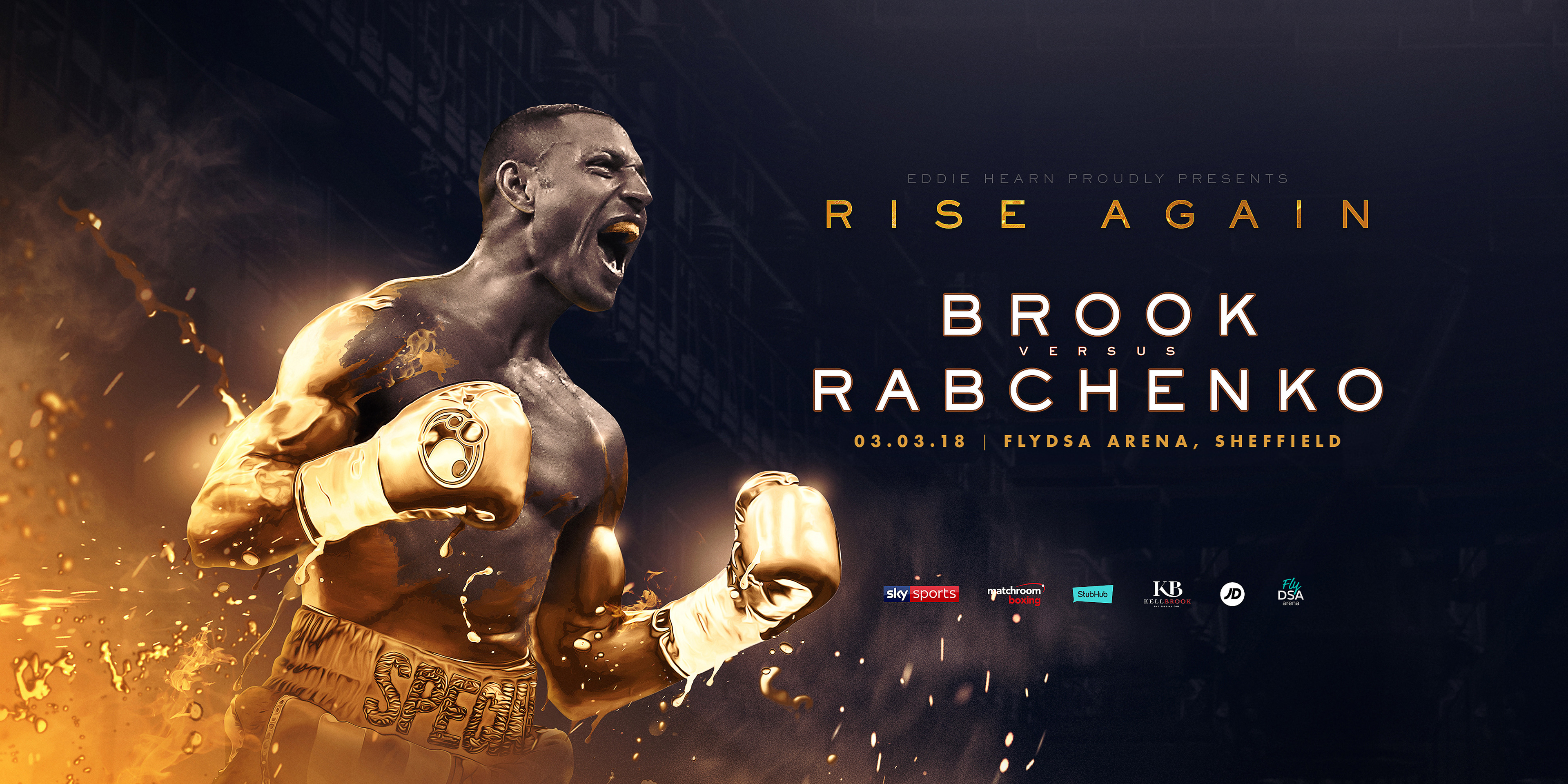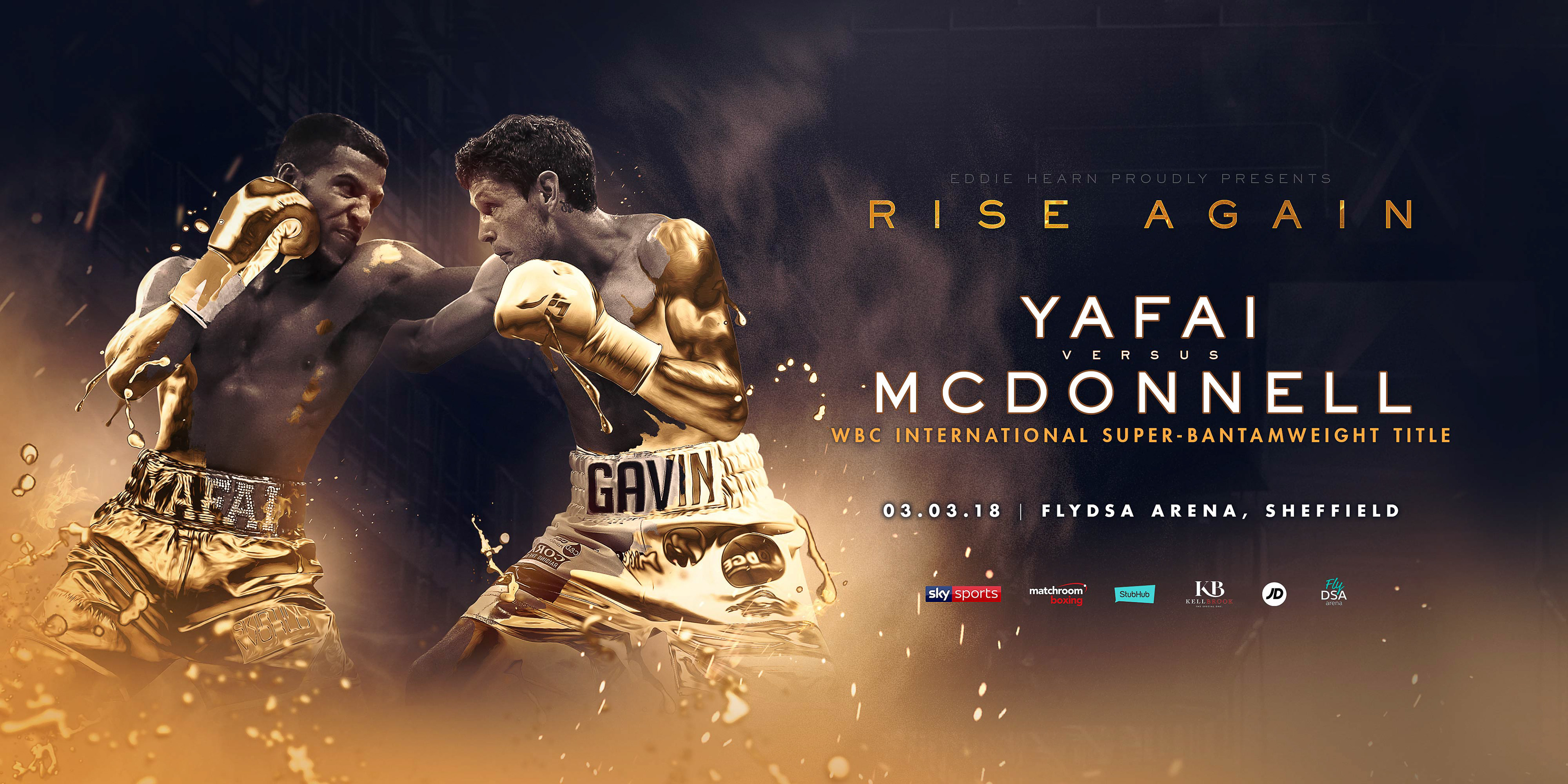 If you're interested in seeing the step-by-step process of creating this design, I wrote a blog/tutorial which you can see here:
Link to tutorial